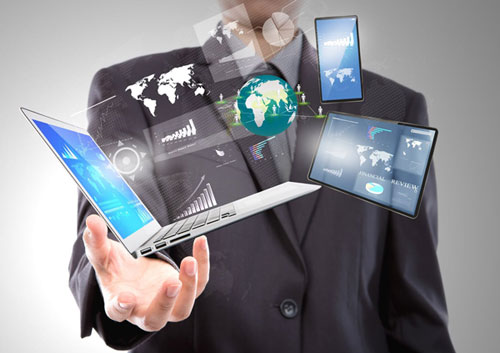 Riyadh Business Machines (RBM) was established in 1986, in Riyadh, Jeddah & Taif as proprietary company. First, in the early days, the company was assembling its own PC's under the brand name RBM. After over three decades of successful service, currently RBM has its strong market presence as a reseller of all known brands, like HP, DELL, IBM, LENOVO, TOSHIBA, ACER, CISCO, MICROSOFT, SYMANTEC Etc.,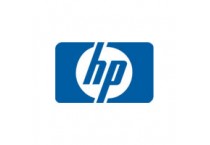 HP - Preferred Partner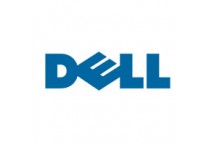 Dell Partner
Riyadh Business Machines a proven leader in computer supplies, maintenance and Information technology solutions. Provides our clients with hardware support for all types of Laptops, desktop, printers, peripherals, equipment, scanners, plotter, projectors, copy machines etc.
All types of laptops and desktop system, small business server, high end servers and wide range services to suit all computing needs
Our aim is to develop value added customers by developing with the high levels of Long-term business relations by excellent after sales support, technical solutions.
To serve the emerging needs of IT infrastructure with the adapted IT strategy across Retail, wholesale, small & medium Business and enterprise through an extensive channel network delivering robust technologies from industry.